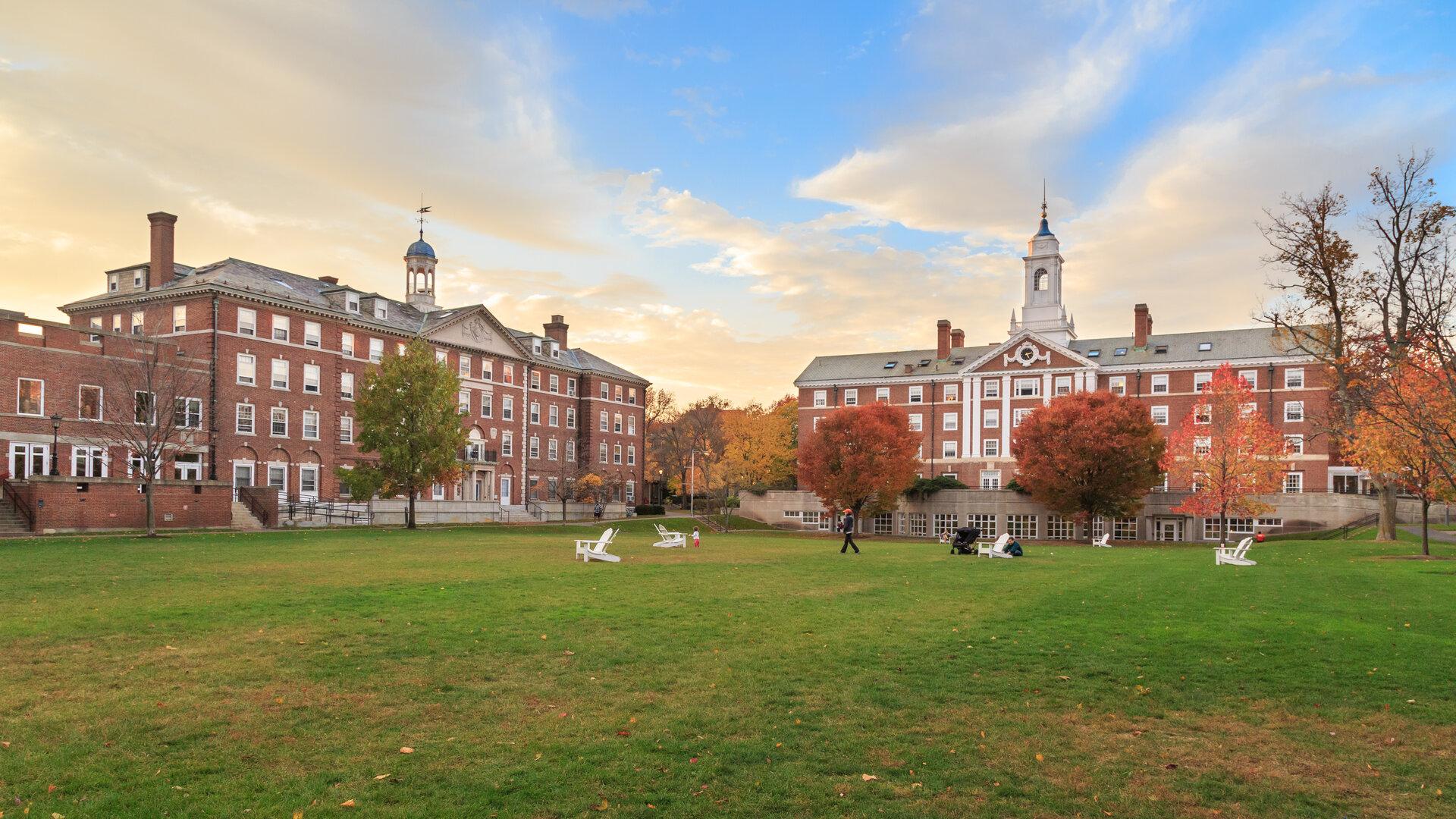 The right university – why it's at least as important as your final grade. If you want to have the best prospects of getting a well-paid job after graduation, it's not just a matter of good grades and a perfect thesis. Choosing the right university is at least as important.
Finding the right university and successfully applying to it is therefore almost as important as the time and effort you invest in your studies.
What opportunities do renowned universities offer you?
Many leaders of well-known companies are in contact with highly reputable universities, and these connections allow students to get a smooth start on the job and quickly achieve their career goals.
Attending top universities also gives students the opportunity to make new contacts and build a professional network. This network often consists of alumni from the same university, as well as other individuals and organizations that can be useful in building professional relationships.
Excellent universities further provide their students with access to state-of-the-art facilities and resources and often internationally known faculty.
A university education is not just about subject matter.
A degree from a top university is a prerequisite for gaining access to senior positions in finance.
Training at such universities goes far beyond the academic aspect. Students have to learn how to deal with stress and pressure, which in many ways is essential for working in responsible jobs in finance. This means that they not only have to gather theoretical knowledge, but also have to cope with high demand profiles – all under the enormously high pressure.
The ability to master even difficult challenges is ultimately what makes graduates of top universities so attractive for high positions – because "under pressure, diamonds are made."
Which universities in Europe offer you the best business degree programs?
Are you looking for the best masters finance programs? Then you should visit Master in Management Compass or you should take a look at the following list!
1. university of oxford
2. London School of Economics and Political Science
3. HEC Paris
4. Bocconi University, Milan
5. Frankfurt School of Finance and Management
Although this list is limited to European universities, there is nothing to stop you from applying to top universities on the North American continent.
,,The greatest gift that Oxford gives her sons is, truly believe a genial irreverence toward learning, and from that irreverence love may spring."
To sum up
Since you have to assume that not every university will respond positively to your application, it is advisable that you apply to different universities.
The application procedures are different at each university, but usually it does not only depend on a good grade point average in the Abitur or in a previous study; often you have to pass further tests, which do not only ask for your professional knowledge, but also check your motivation. The top universities are not interested in having students occupy their valuable study places who let their studies slide and ultimately drop out.
So before you apply to an internationally renowned university, you should be sure of what you are doing.
Image credits:
Jannis Werner – stock.adobe.com